WINTER IS COMING! No, but seriously. The seasons are changing, and so is your skin. Just as you prepare yourself for the colder months, you should be preparing your skin too! In autumn, the air starts to lose moisture, causing the same reaction with our skin. With this said, we have a few tips on how to keep your skin moisturized throughout the chillier months.
First and foremost, it's time to prioritize and moisturize. As we transition into the colder months, our skin starts going into survival mode. When it's cold, we warm ourselves with heaters inside our homes, and that can have an impact on the moisture inside our skin. Dry skin can become irritated, and we just don't have time for that! There are a few small fixes like taking supplements rich in vitamin D or fish oil, and investing in a humidifier for your home. At the end of the day, your skin is thirsty. Try using a more robust skincare product that will hydrate, while also fighting the five signs of aging.
Whatever you do, don't ditch your SPF as the weather gets cooler. A lot of people think SPF is a summer staple, when in reality, sunscreen should still be used rain or shine, at any time of the year. Just because the sun isn't around as much, doesn't mean it isn't wreaking havoc on your skin.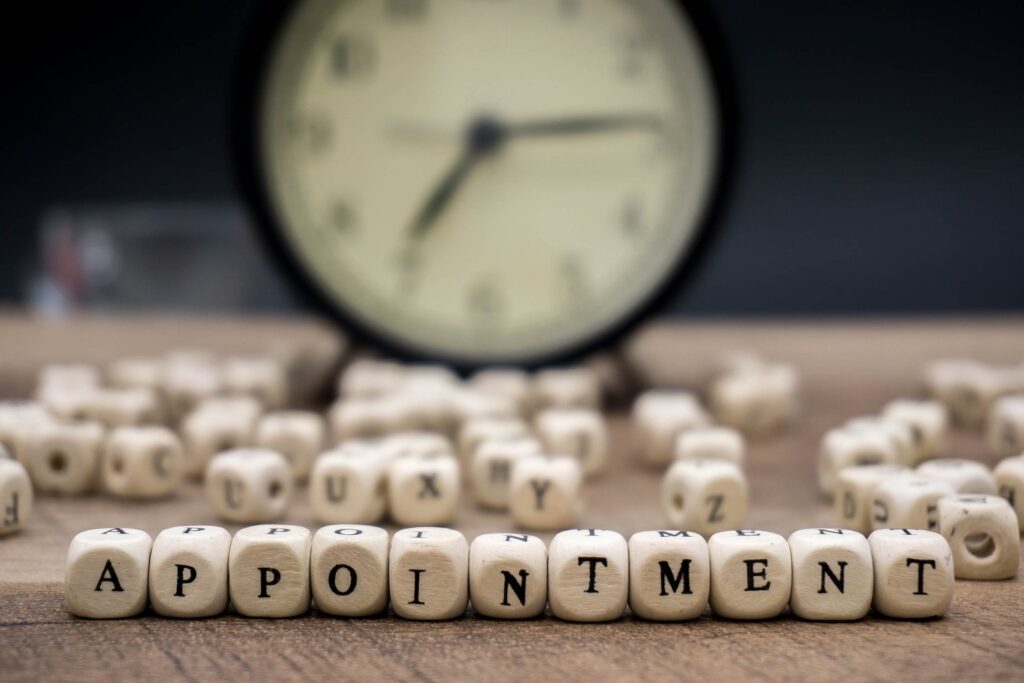 Above All–Treat Yo' Self!
As we move from outdoor to indoor activities, I can't see a better excuse to book your favorite treatments from your esthetician. One of the best things about the seasons changing is that your esties are changing with it! Book a pumpkin enzyme peel, an apple cinnamon facial, or whatever festive feature your favorite esthetician office is offering.